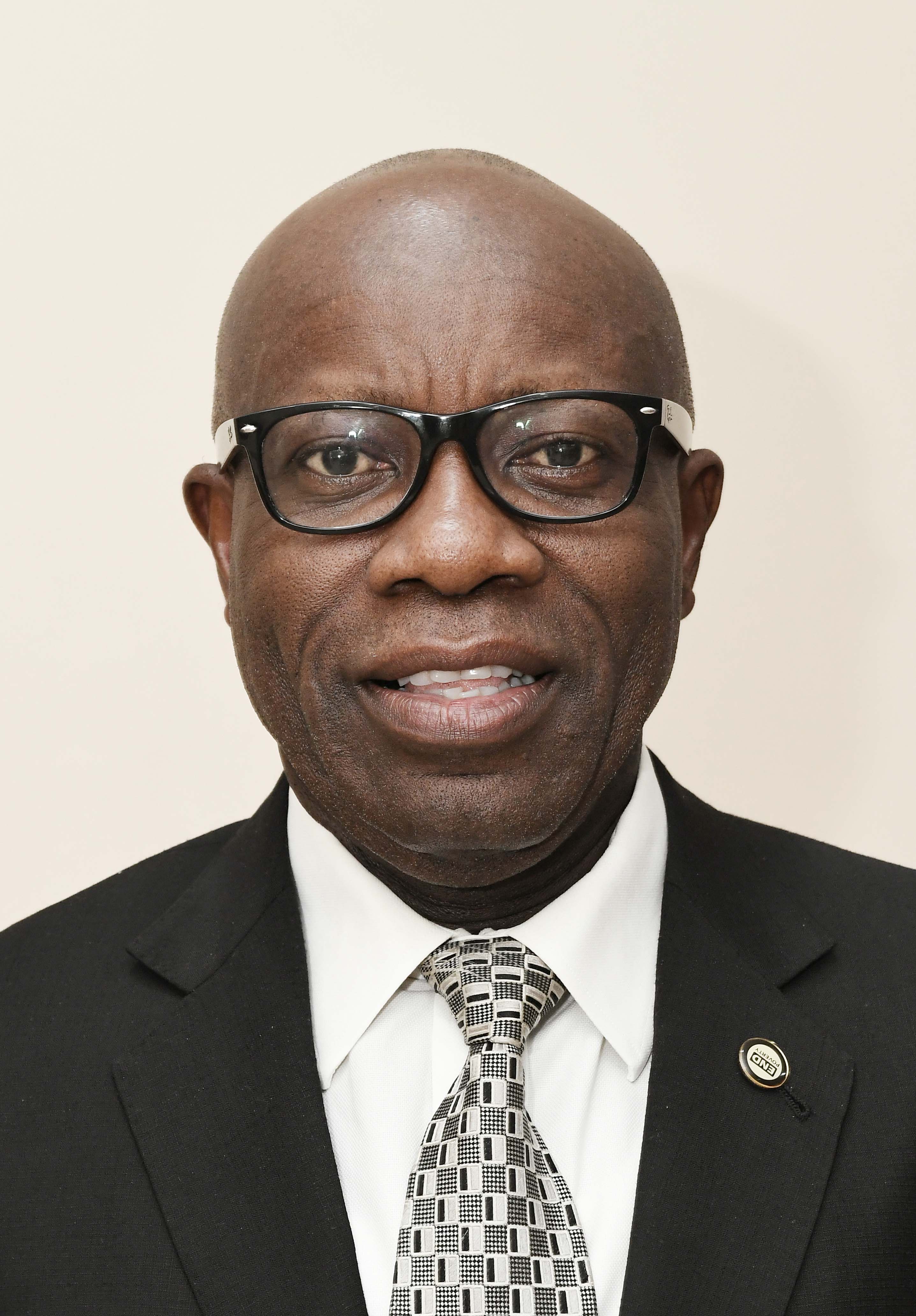 A. B. Okauru, Esq.
A. B. Okauru is the Director General of the Nigeria Governors' Forum.
He joined the Nigeria Economic and Financial Crimes Commission (EFCC) in 2003 as a foundation staff, from where he was appointed as pioneer Director of the Nigerian Financial Intelligence Unit (NFIU), a position he held till November 2008 when he resigned from the services of the EFCC. He previously worked at Arthur Andersen & Co., Nigeria as Management trainee and later at IBM at the Research Triangle Park, NC, USA first as an Operations Analyst and later as an e-Business Analyst.
Mr. Okauru holds a B.Sc. Degree in Economics, 1984 (Second Class Upper Division) from the University of Ife (now Obafemi Awolowo University), Ile-Ife, Osun State, Nigeria. He subsequently studied Law at the University of Ibadan and was called to the Nigerian Bar in 1989. He also has a joint Masters degree in Business Administration and Information Science from the North Carolina Central University (NCCU), USA.